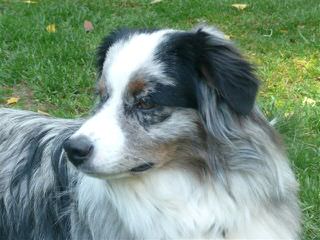 Circle D Mini Aussies
Amy Diehl
Po Box 1222
malvern, AR 72104
Phone: 5013043369
E-Mail: circleDaussies@gmail.com
Website: https://circledminiaussies.com/
Our goal at Circle D is to produce healthy Miniature Australian Shepherd puppies with the best bloodlines. All of our Mini Australian Shepherd adults are out of a Champion. Our stud, Black Night aka Spike, is a Natl/Intl Champion. His sire is a Multi-Champion. Our backup stud, Mick, parents are both International Champions. All our dogs are ASDR registered. We health test our adults with Paw Print Genetics to guarantee healthy puppies.
Health (Genetic Testing)
Champion Bloodlines
ASDR Registered
Socialization