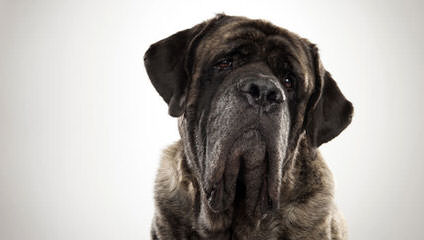 English Mastiff Breeder
ron
Lodi CA
E-Mail: thatcherron@hotmail.com
We are offering a two year old stud for top of the line breeding. He has champion lines on both sides and is AKA certified (Sandlot). This sire is a 3,500 dollar champion. He is fawn in color, great wrinkles, and 180 pounds. We are open to pick of the litter or $500 a week. If you have a pure breed mastiff, puppies will go for $1,500 to $3,500. If you have any other dog puppies will go from $500 to $1,000. Again we will put our money where our mouth is and take pick of the litter as payment. Email for schedule he is a happy, active, busy boy.