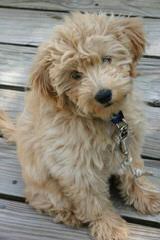 Forever Love Puppies
Larry Master
6805 Bird Road
Miami, FL 33155
Phone: (305) 812-1920
E-Mail: david@foreverlove.pet
Website: https://954puppies.com
Puppies for sale in Miami, Pembroke Pines and Aventura. Large selection of puppies in our 3 locations. Set up an appointment to play with the puppy you're interested in! Pet supplies and food available as well!