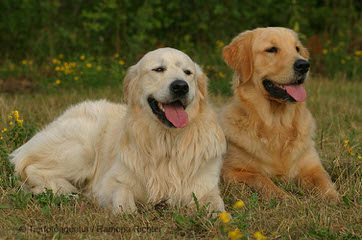 Carsher Goldens
Carol Martens-Clappison
6703 Maplecrest Place
Regina, SK S4X 3Z1
Phone: 306 543 5178
E-Mail: carolsarahmartens@sasktel.net
I am a reputable golden retriever breeder from Regina Saskatchewan. I breed for good temperament, health and structure. My dogs are raised in a loving healthy environment with lots of socialization with kids, cats, dogs and adults.