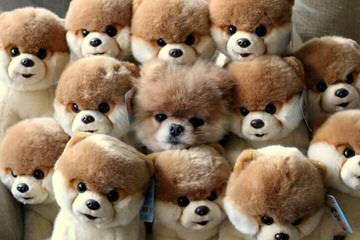 Dar-Lynn's Pomeranians
Laura Hockin AK 99705
Phone: 907-750-8634
E-Mail: infodarlynns@gmail.com
Hobby, small in home show quality breeder. 20 plus years experience with this breed. We have brought together some of the most sought out pedigrees to produce some of the most outstanding examples of the breed. Pom breeders in Alaska.