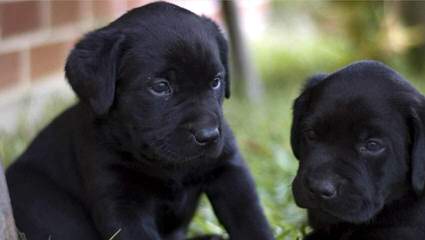 Leishmans Loveable Labs
Leesa
PO Box 506
Ione, WA 99139
Phone: 509-442-4865
E-Mail: Leesa@leishmansloveablelabs.com
Hi I am a small Hobby breeder. I've been breeding since 1998. I love Labrador's Our dogs are part of our family. Right now I have a male Radar he is a master hunter and is EIC and CNM clear. All of my dogs are up to date on their vaccines an have OFA on hips and Elbows. And I have one female peaches. The most I have ever had is 3 females. I feel keeping my kennel small allows me to devote the time and love to my dogs and the puppies that they need.