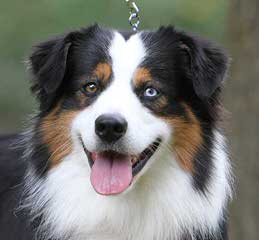 DiamondR Mini Aussies
Ace Ruce
21370 Dale Rouse Rd
Springdale, AR 72762
Phone: 4798710600
E-Mail: diamondrminiaussies@gmail.com
DiamondR Mini Aussies – The perfect solution for finding your furever best friend! Quality Mini Aussie puppies you can count on. All of our dogs our genetic tested to ensure a great genetic background. We take pride in providing the best possible puppy to the best families. Check us out!