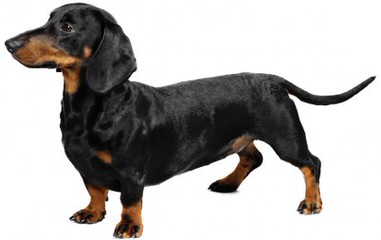 Muddy River dachshunds
Jennifer Luke
3030 cr
Floresville, TX 78114
Phone: 8303918310
E-Mail: Muddyriverdoxies@gmail.com
We are a breeder of miniature Dachshunds AKC registered. All of our dogs live and play on a ranch, chase the cows, ride the ranger, hunt for gophers and swim the pond. We specialize in family temperament dogs as all of our dogs were selected for temperament and are handled daily by young and old children.