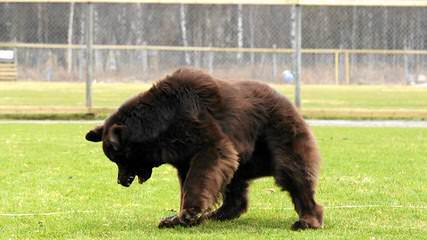 Bigfoot Newfoundlands
Patricia Lapointe
Box 1058 RR 1
WAKAW SK S0K 4P0
Phone: 3064235227
E-Mail: pat.lapointe@sasktel.net
Ours is a small kennel on the banks of the South Saskatchewan River near historic Batoche. We breed various colours, to produce healthy long-lived pets, companions, and are working on developing a line of therapy and assistance dogs. Newfs being working dogs, and very attached to people, they have a natural bent for assistance work. We can ship by air from Saskatoon.