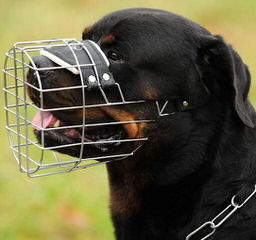 Trojan Perm. Reg'd. Rottweilers
Debbie Cornell-Charneski
PO box 20043
MISSION, BC V2V 7p8
Phone: 6048202655
E-Mail: trojanrottweilers@shaw.ca
COE breeder dedicated to the Overall Rottweiler – Conformation and Type, Health, Temperament and Intelligence. OFA/CERF. Show, working and companion. Where Quality, not Quantity, is our goal. We offer health guarantees, title rebates and lifetime breeder support. Exceptional puppies, by reservation only and on written contract, from titled and health tested (CHIC #'d) parents from top German and American pedigrees. Naturally raised. Inquiries welcome. Visitors by appointment only. Member of RCC (Gold Breeder), CKC (Perm. Reg'd.), WCL and SRC.