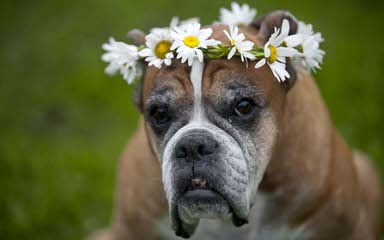 Crazy About Boxers 386
Heather
22492 35th Dr
Lake City, FL 32024
Phone: 3526820233
E-Mail: Crazyaboutboxers386@gmail.com
Hello, we have 5 adorable female boxer puppies available at this time that we are accepting deposits on. Please visit our Facebook page for more details or contact us anytime. They are akc registered and full blooded. Tails have been cut and dew claws have been removed. They are 4 weeks old. We own mom and dad. They are our pets. They are inside dogs and come and go from inside to outside as they please.