More Dog & Puppy Pictures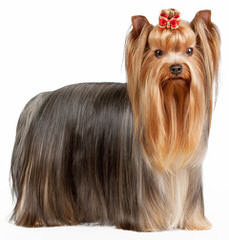 jeanvowles90
jeanvowles90
Poland
E-Mail: jeanvowles90@gmail.com
2 boy, non pedigree Yorkshire Terriers needing rehoming!
Both are castrated and microchipped. They are unrelated but get on so well I'd like them kept together. They are up to date with vaccinations and flea treatment.
Boris is 4 years old and weighs approx 6kg
Bo is just over 3 years and weighs approx 5kg so both are bigger than normal Yorkies. Both are play full and healthy.
I'm having to rehome due to work commitments and change of home environment which is not suitable for the dogs.