More Dog & Puppy Pictures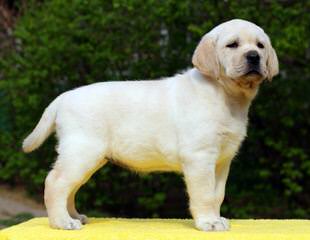 Silver Labs R Us
Bradley Neathery
57 Lamar St
Grenada MS 38901
Phone: 6626140002
E-Mail: silverlabsrus@yahoo.com
Located in Mississippi, we are newly established hobby breeders.
However, we take pride in raising the best Silver Labradors around.
Our Labrador Retrievers are Healthy, High Quality, Beautiful, Very Intelligent,
come from great pedigrees, have good temperment, love children, and are loved like Humans.
Not only are our labs beautiful, they live up to their name as excellent retrievers.
Our pups will make excellent gun dogs, retrievers, and most of all THE BEST FAMILY PETS !