More Dog & Puppy Pictures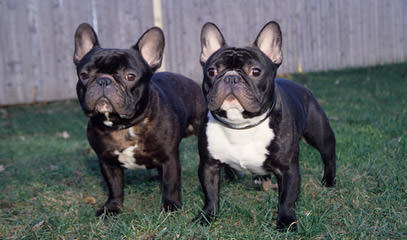 polka
polka sonia
deklevi
istarka Croatia 52463
Phone: (099)9758102
E-Mail: polkasonia2@gmail.com
X MASS GIFTS.We are happy to anounce That our French bulldog puppies are ready to go to Their new loving forever homes now!
They are now 12 weeks old!
They have been vet checked and had Their Vaccinations.
All are healthy an very playful!
All beautiful and healthy puppies. They are ready to view now and only a message will secure puppy of your choice.