More Dog & Puppy Pictures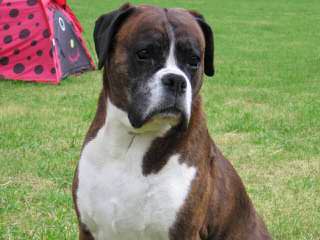 Handi Maniac Kernel services
Etemijowho Peter
Camp 24 extension warri Aladja town, Jos town, Lagos town, Port Harcourt, Bayelsa, Benin
warri Nigeria 234
Phone: 07030712336
E-Mail: corporate_mc@yahoo.com
Website: https://m.facebook.com/handimaniackernels
Handi Maniac Kernel is known for breeding and importation of registered pedigree dogs such as BOXER, CANE CURSOR, BULL MASTIFF, PITBULL, NEOPOLITAN MASTIFF, BRITISH BULL DOG, AMERICAN BULLY, CAUCASIAN, GREAT DANE, BOERBOEL, LABRADOR, ROTTWEILER, SAMOYED, LHASA APSO, YORKSHIRE, MALTESE, CHIHUAHUA, CHOW CHOW CHOW, YORKSHIRE, SLANT BACK GERMAN SHEPHERD, ST BERNARD, etc on customer request. We bring in dogs from Serbia, South Africa, Russia and United Kingdom.
Dogs are pets as well as our security. Take good care of your pet and you will never let it out of your family. Dog isolation is not the best form of aggressiveness, train and bring up one to your family.
Stop dog abuse. Stop mix breeds. Handi Maniac Kernel supports the eradication of mixed breeds.
Nation wide delivery service is our priority. All account information are handled by Handi Maniac Kernel service hotline 07030712336 and email corporate_mc@yahoo.com