More Dog & Puppy Pictures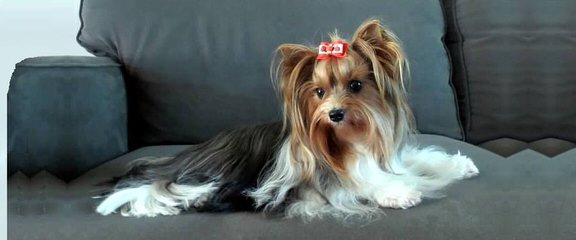 Rocky Mountain Biewer Terriers LLC
Rocky Mountain Biewer Terriers
PO Box 1523
Dolores CO 81323
Phone: 9708823299
E-Mail: info@biewerworld.com
Website: www.biewerworld.com
Facebook: www.facebook.com/RMBiewers/
WELCOME TO ROCKY MOUNTAIN BIEWER TERRIERS
Dolores, Colorado, USA
Rocky Mountain Biewer Terriers is located at the National San Juan Forest, near the beautiful little town Dolores in Colorado.
We raise our dogs on our little ranch and they live with us in our beautiful log home and enjoy 12 acres space of grass, trails, hills and fresh Colorado Country air. All our Standard Biewer Terriers and Chocolate Biewer Terriers are DNA tested and AKC registered. Most of our dogs are imported from European Champion lines. We are a member of the Biewer Terrier Club of America (BTCA) and are USDA and state licensed.