More Dog & Puppy Pictures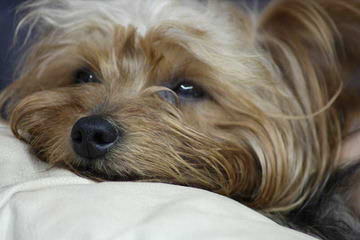 California Yorkie Puppy
Angela
Marysville, CA 95901
Phone: 530-278-5040
E-Mail: californiayorkiepuppy@gmail.com
My affordable yorkie puppies for sale have baby doll (teddy bear) faces, short cobby bodies, short legs, thick fur, great personalities, and an overall healthy well-being. I have the best yorkie puppies for sale in California.My obligation does not stop when you buy one of my Yorkshire terrier puppy dogs. I will be here for as long as you need me. I am dedicated to my teacup yorkies and to the families that adopt a yorkie puppy from me.
I have placed Yorkshire terrier pups in San Francisco, East Bay, Los Angeles, San Jose, Walnut Creek, Yuba City, Reno Nevada, Sunnyvale, San Mateo, Sacramento, Santa Rosa, Oakland, Fresno, East Bay and not mention Santa Clara, Alameda, Sonoma, Sacramento, Placer and Solano counties. Many people also come from Southern California for Yorkie Puppies.
I am local in Marysville, California. Located in Northern California, Bay Area. Right betweenSan Francisco, CA. and Sacramento, CA. I stand behind my health guarantee and all my Yorkshire puppies I sell! I take pride matching my small yorkie pups with their new forever homes. My goal is to make sure you get a healthy, beautiful Yorkshire terrier and make sure my tiny yorkie puppy dogs find a perfect place to call home. Call or email me with any questions about my Yorkshire terriers for sale. Be the first to pick from my next upcoming litter of yorkie puppies. Also look at my Yorkie / Maltese Mix Morkie Puppies for Sale and my Biewer Yorkie Puppies.
California Yorkie Puppy specializes in top quality yorkie puppies. The terms t-cup, miniature, tiny, teacup, tea cup ect is not meant to imply I have a new Yorkie Terrier breed, but just to describe the size of my yorkies for sale.
Yorkie Puppies for Sale, Yorkies for Sale, Yorkshire Terriers for Sale, Parti Yorkies, Yorkie Parti Gene Carriers, Biewer Yorkies,
Yorkie Stud Service