More Dog & Puppy Pictures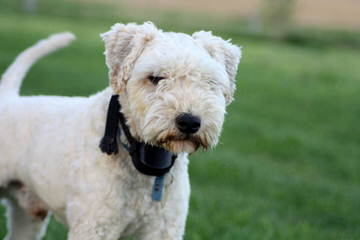 North Carolina Whoodles
Tim
Holly Springs NC 27540
Phone: 919-521-0827
E-Mail: puppies@northcarolinawhoodles.com
Whoodles from our home to your home. We offer well loved, socialized puppies.
Raised in our home with lots of love and the very best vet care!
They are beautiful animals, excellent quality and have personality plus.
We are a family of five, all which are involved in loving and socializing each of our puppies.
An excellent quality that whoodles offer is they do not shed and are considered Hypo-Allergenic.
We have people to the house with pet allergies and they are not affected by our whoodles.
Our whoodles are fully registered with DBR. We insure each puppy to have a happy, healthy start in life.
Learn more about our puppies by calling 919-521-0827. Email: puppies@northcarolinawhoodles.com Club Affiliations and Registries: AKC, APRI, and DBR. We will not ship our puppies. This is very stressful for puppies and will have a permanent negative effect on their socialization. All our puppies are sold with a limited Registration. Become our friend on Facebook. North Carolina Whoodles.