More Dog & Puppy Pictures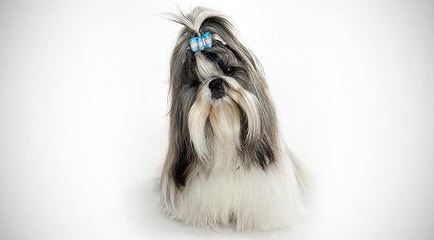 Iron Butterfly Shih Tzu
Patty Lieburn WI
Phone: 920-946-5376
E-Mail: ironbutterflyshihtzu@gmail.com
Here at Iron Butterfly Shihtzu we are a small in home breeder of AKC Registered Shih Tzu having only a few litters a year. We specialize in Tiny Type Shihtzu also known as Chinese Imperial Dogs or Imperial Shihtzu. We are committed to overall health, quality and temperment. Just because a shihtzu is small does NOT mean it is unhealthy. Our babies are raised as part of our family until they leave to become part of yours!
Our puppies have smooshy baby doll faces, high set noses and come in all colors.
…where good things come in small packages!