More Dog & Puppy Pictures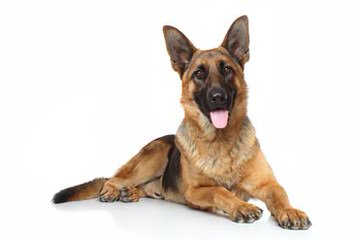 K9-PINES
Melisa Smith
Saluda NC 28773
Phone: 828-691-9720
E-Mail: k9pines@tds.net
We have been working with the AKC registered German Shepherd Dog for 19 years and raising them for 17 years.
We strive to make excellent family companions without the extreme look of many dogs being produced today. You will find medium built and with medium temperaments in a rainbow of colors.
We work with blues, black/tans, brindles, fawns, livers, pandas, sables, and whites. We have some in long coats and some in standard double coats.
Our prices are reasonable and yes we can ship. Our personal website has a lot of information and pictures of the various colors and patterns.
We also work with Siberian Huskies. We specialize in the woolly coated huskies. Producing primarily blue eyed masked babies in all colors; agouti/white, black/white, gray/white, red/white, sable/white and solid white,
When you visit our website be sure to read the guest book and read what our customers have to say about their puppy, the link is on the first page of the website.
Thank you,
Melisa Smith and Family