More Dog & Puppy Pictures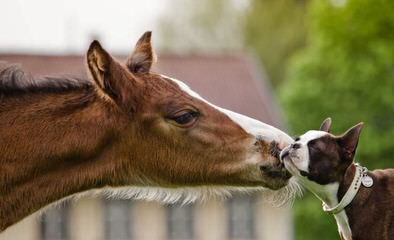 Shade Of Bark Bostons
Charles and Kathleen Blythe
5141 Fleur-de-lis Rd
Coulterville IL 62237
Phone: (618) 571-0369
E-Mail: sales@shadeofbarkbostons.com
We are a small Kennel located in beautiful southern Illinois just 50 short miles south of St. Louis, MO. We raise only happy healthy puppies. We share our home and our lives with our pets. My husband and I have been raising Boston Terriers for 10 years and we love every minute of it.Our Boston's have given us back more in love and affection than we ever imagined. Want to know what it is like to own a Boston, please consider one of our puppies.
Sincerely Yours,
Charles and Kathy Blythe
Shade of Bark Boston Terriers
Contact Charles or Kathy
(618) 571-0369
5141 Fleur-de-lis Rd.
Coulterville, IL. 62237
Email Us About Our Pups Today
Business Hours
M-F 9:00 – 5:00
Please Call During Normal Business Hours
Thank You!