More Dog & Puppy Pictures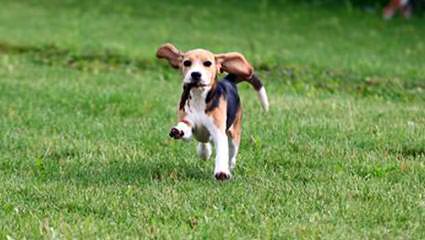 Sallson
Julie Nelson
P.O Box 31
Ganmain New South Wales, Australia 2702
Phone: +61269276707
E-Mail: julie@mdba.net.au
We are located in a relaxed rural setting in southern rural NSW and pride ourselves on the health and happiness of our animals.
We use our experience of 35 years in the breeding of companion and farm animals and studies in Veterinary Science, herbal medicine
Canine Nutrition and Immunology and genetics to ensure that we breed for the very best in health, type and temperament.
Whilst we have had a share of success in the show ring and obedience and agility champions over the years with dogs we have bred
our main priority is to produce the best we can to follow on in our breeding program to ensure each litter is predictable,healthy and
better than the last.
We are not convinced that it is in a breed or dog's best interest for its breeders to be only focused on how the dog looks or conforms to
a judge's interpretation of a breed standard.
We are registered breeders with Master Dog Breeders and Associates and all of our puppies have MDBA registered pedigrees.
We do not have kennels and all of our dogs are living as part of the family or working on our farm. Whilst we try our hardest we are
not always able to be available to answer phones or to host visitors to come to our home and meet our dogs due to our other
commitments. However, if you leave a message on our answering service we will be more than happy to call you back as soon as we
can and have you visit us if you wish at a mutually
agreeable time.
We are happy to help those who may want to begin breeding their own dogs.