More Dog & Puppy Pictures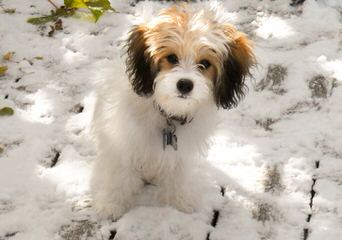 DC Dog Finders
Jake Thomas DC
E-Mail: web-master@dcdogfinders.com
DC Dog Finders is a group of fourteen quality, committed and professional breeders – nine are family and five are lifelong friends. All members of our group are professionals with great careers, wonderful homes and loving families. We are all local to the Virginia, Maryland and Washington DC area. Most have bred for 20 years or more and we know how disappointing it can be to visit a breeder only to find five other families there for the same puppy … or worse to arrive at a kennel or puppy mill only to tell the children you need to leave without a puppy. We promise that will not happen here.
We breed for quality, health and temperament. DCDogFinders is not an on-line puppy store. You cannot buy a puppy on our site. The site simply allows you to take a peek into our world and see your selected puppy, and his or her home.
All of our puppies are vet checked and have had all necessary shots prior to going home. We warrant the health of every puppy with a comprehensive 5 Year Health Warranty.
Our goal is to provide happy, healthy puppies and a joyful adoption experience at a price that families can afford.
Please visit us at our website