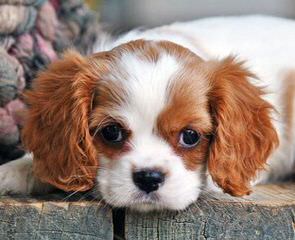 Countryside Cavaliers
karen strauss
45051 corte valle
temecula CA 92592
Phone: 9517756359
E-Mail: countrysidecavaliers@gmail.com
We have been loving and raising Cavaliers for over 20 years now and might even love them more than when we first started. We are a small hobby breeders where we live with our dogs and they are a part of the family. No kennels here.
Our cavaliers are very much people pleasing pooches and must be placed in a home where there is someone available to raise them. This is a necessity and leaving a cavalier home alone all day would make for a very depressed dog.
If you love this companion breed as much as we do, give us a call and we'll chat further about a possible puppy match for you.